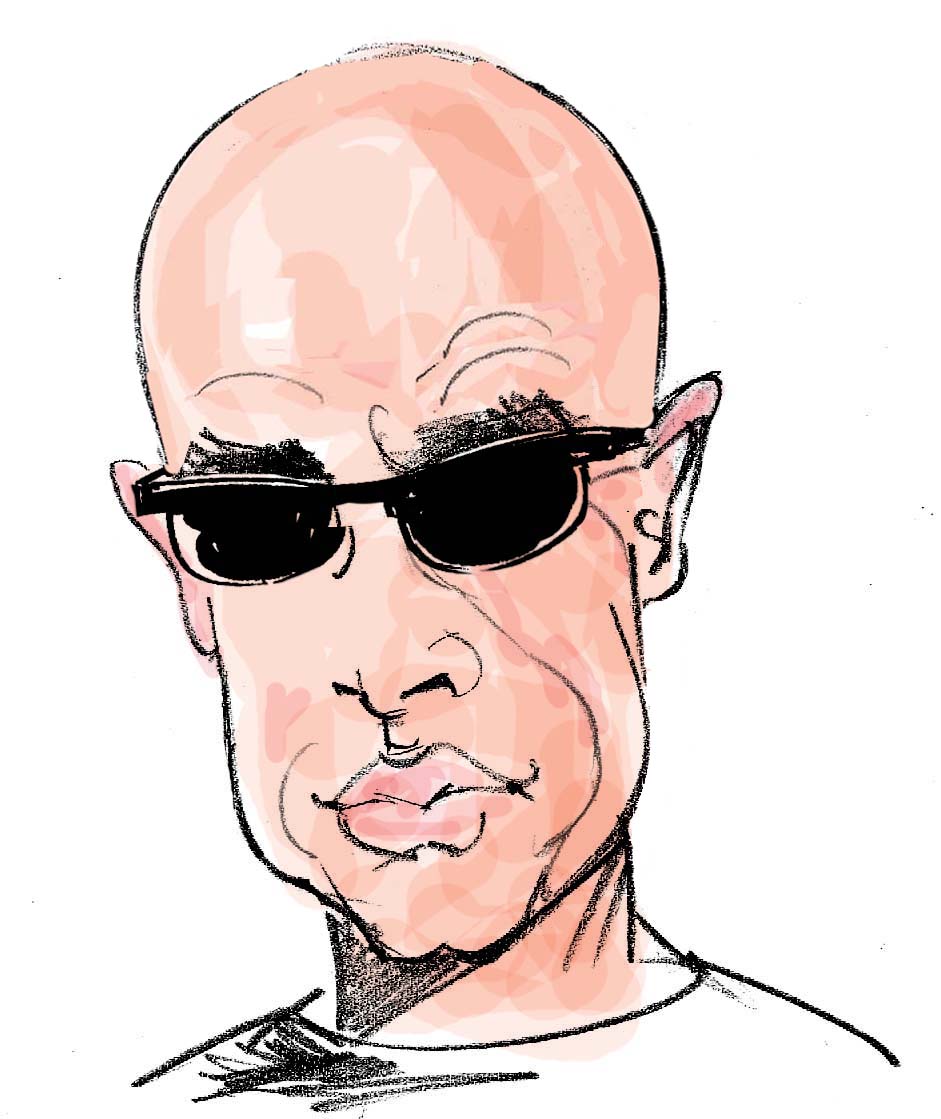 Colin Daniel is one of South Africa's leading caricaturists and editorial illustrators specializing in cartoons.
He began life as a presentation artist for Ogilvy & Mather ad agency in Cape Town before joining Independent Newspapers in 1992 where his work has appeared regularly in the Cape Argus, Cape Times, The Star and The Daily News.
On a three year sabbatical in the UK (1997-2000) he found time between travelling the globe to freelance for The Sunday Times in London and various magazines there. Colin is now the resident illustrator for Independent's Personal Finance newspaper and magazine but still finds time to do cartoons & caricatures for a variety of local publications.